Welcome to Playa Miramar!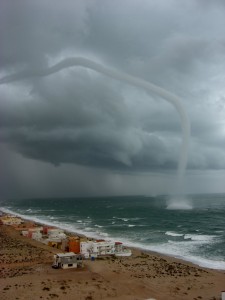 The NEW Board
Rob Yarmo (President)
Al Weigel (Vice President)
Sue Adams (Secretary)
Bob Kwappy (Treasurer)
Will Brandt (At Large)
Congratulations to all.
STORM ON THE BEACH
Click on picture to enlarge
HOA News
New Maps! Thanks Laird!
AZ to Rocky Point: Phx-Tucson to Puerto P 2010-03-26
Rocky Point to the beach: PP to Miramar 2010-03-26
Email the Board: Board@elpueblito.net With the exception of the Sec that asked to be removed.